The Leading Partner for the Entertainment Industry & Retail
SDS is a joint venture of NBCUniversal and Warner Bros. Discovery providing sales and distribution services for packaged media from both companies and third party partners in the US and Canada.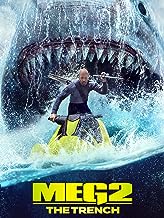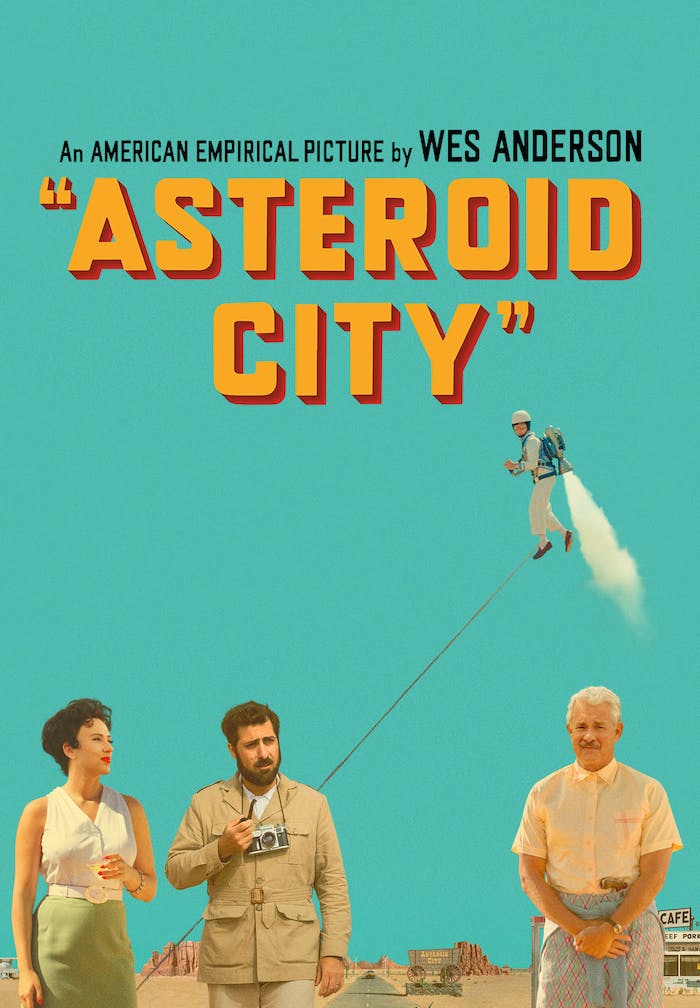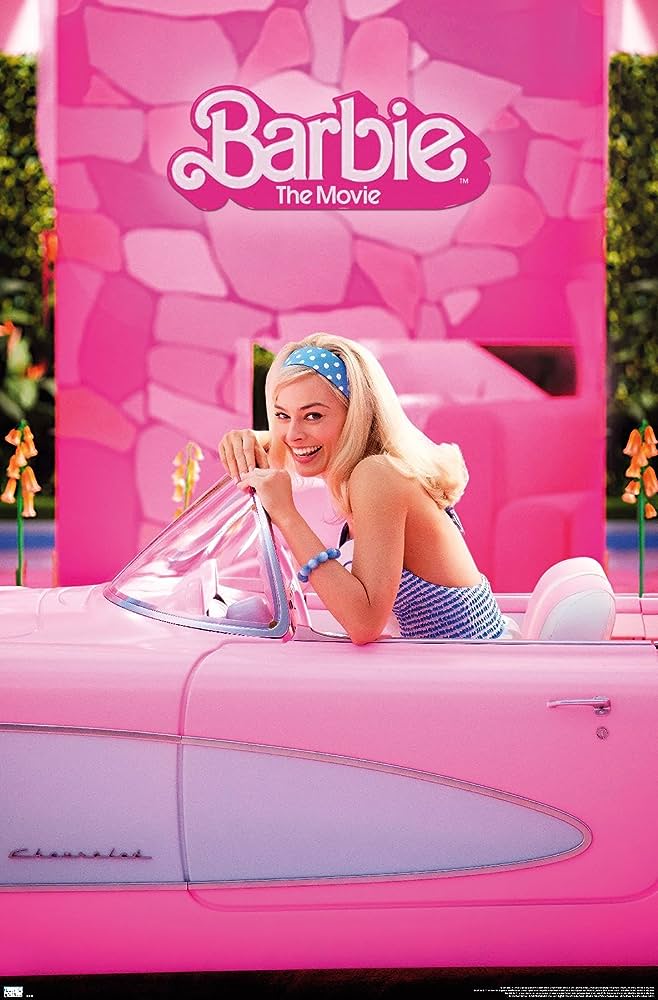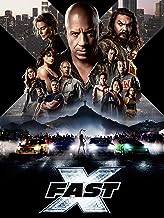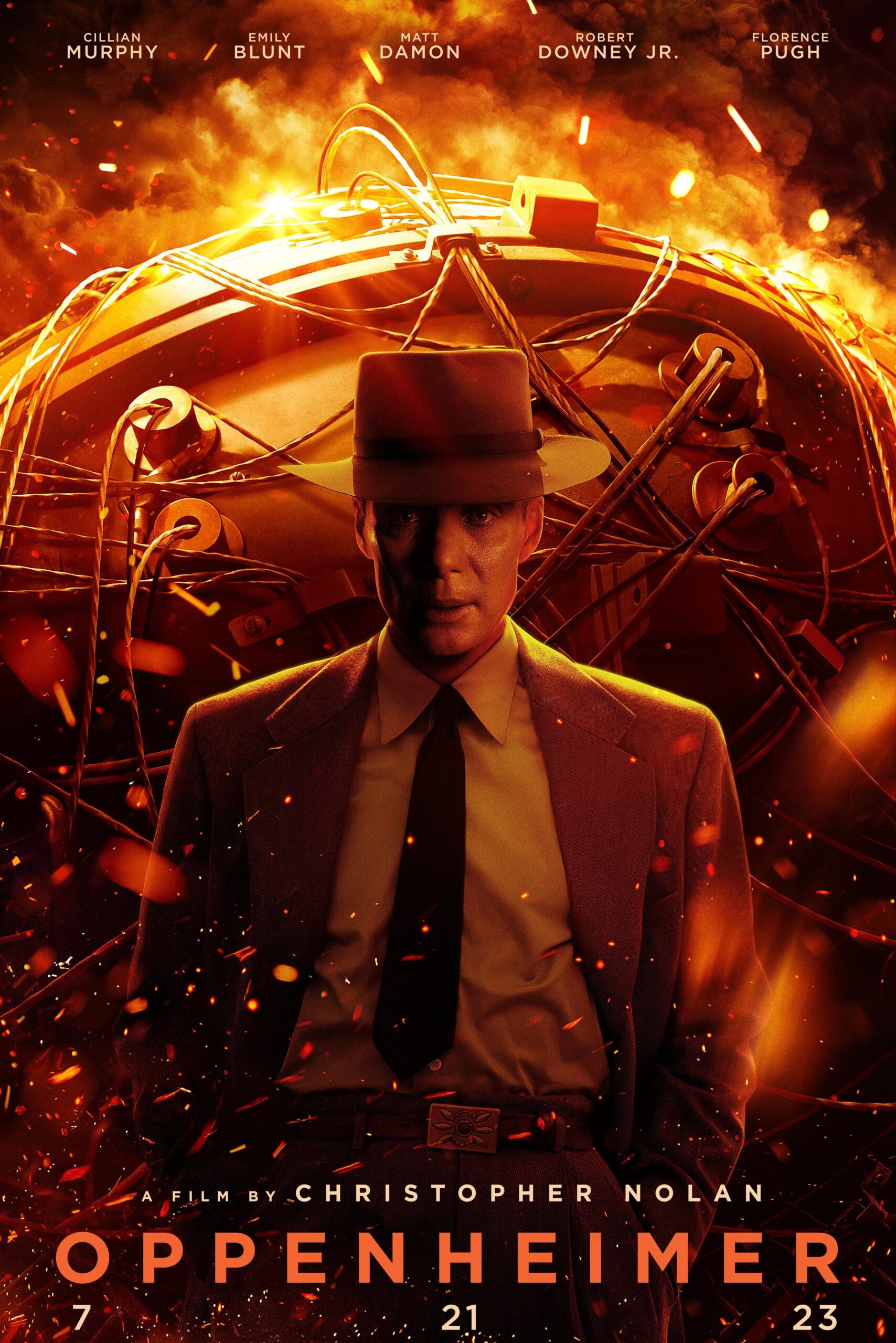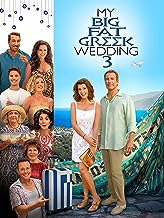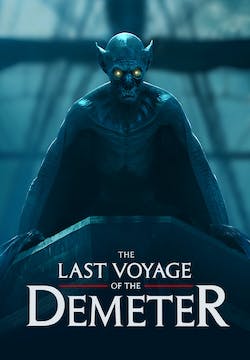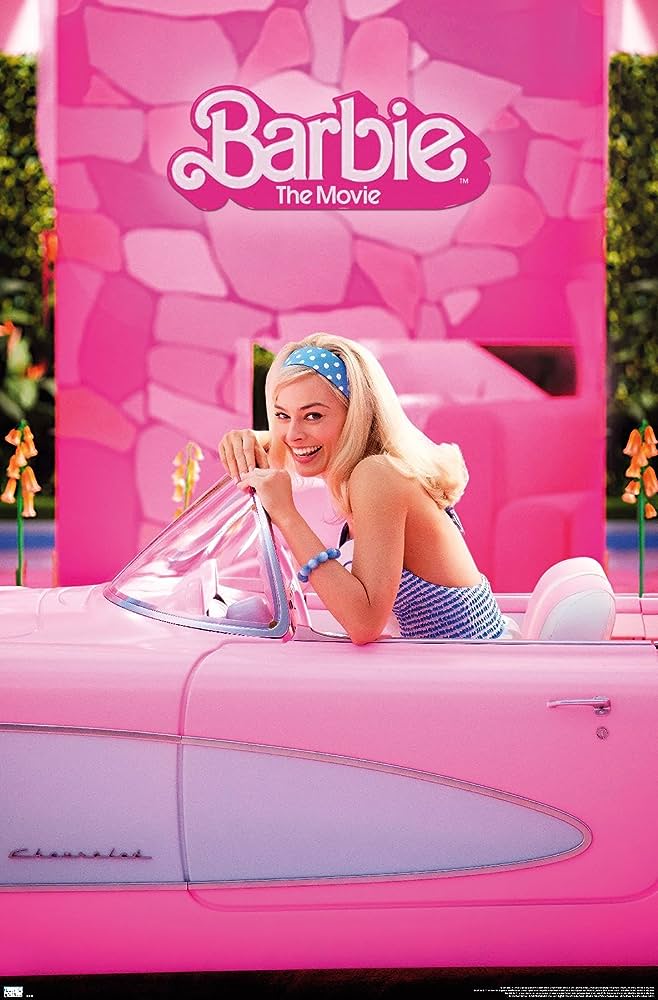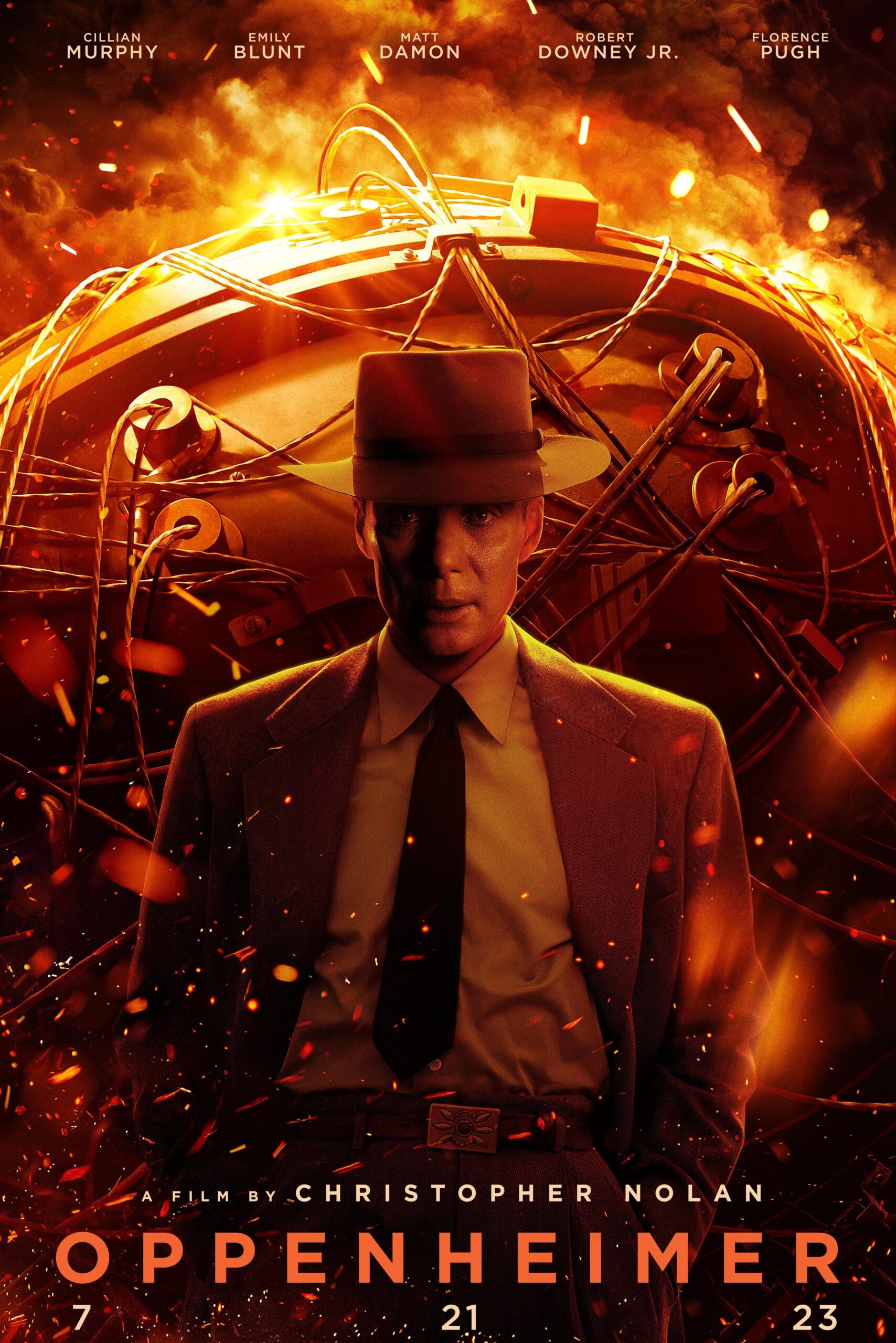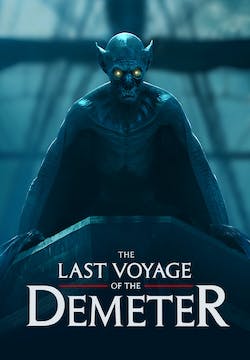 What We Do
We provide end to end packaged media distribution services including Sales, Trade and Retail Marketing, Finance and Supply Chain services.
Our Industry Partnerships
SDS represents some of the most iconic brands and franchises in Film and TV.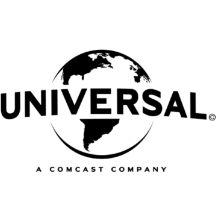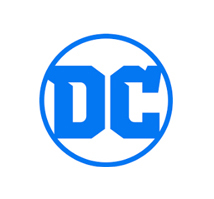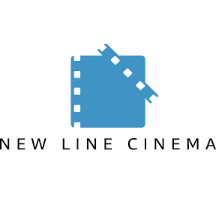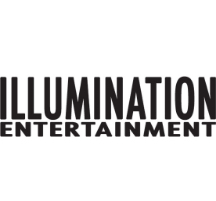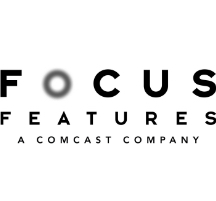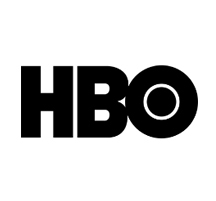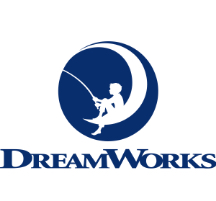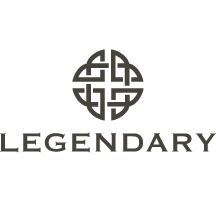 Leadership
Meet the SDS Leadership Team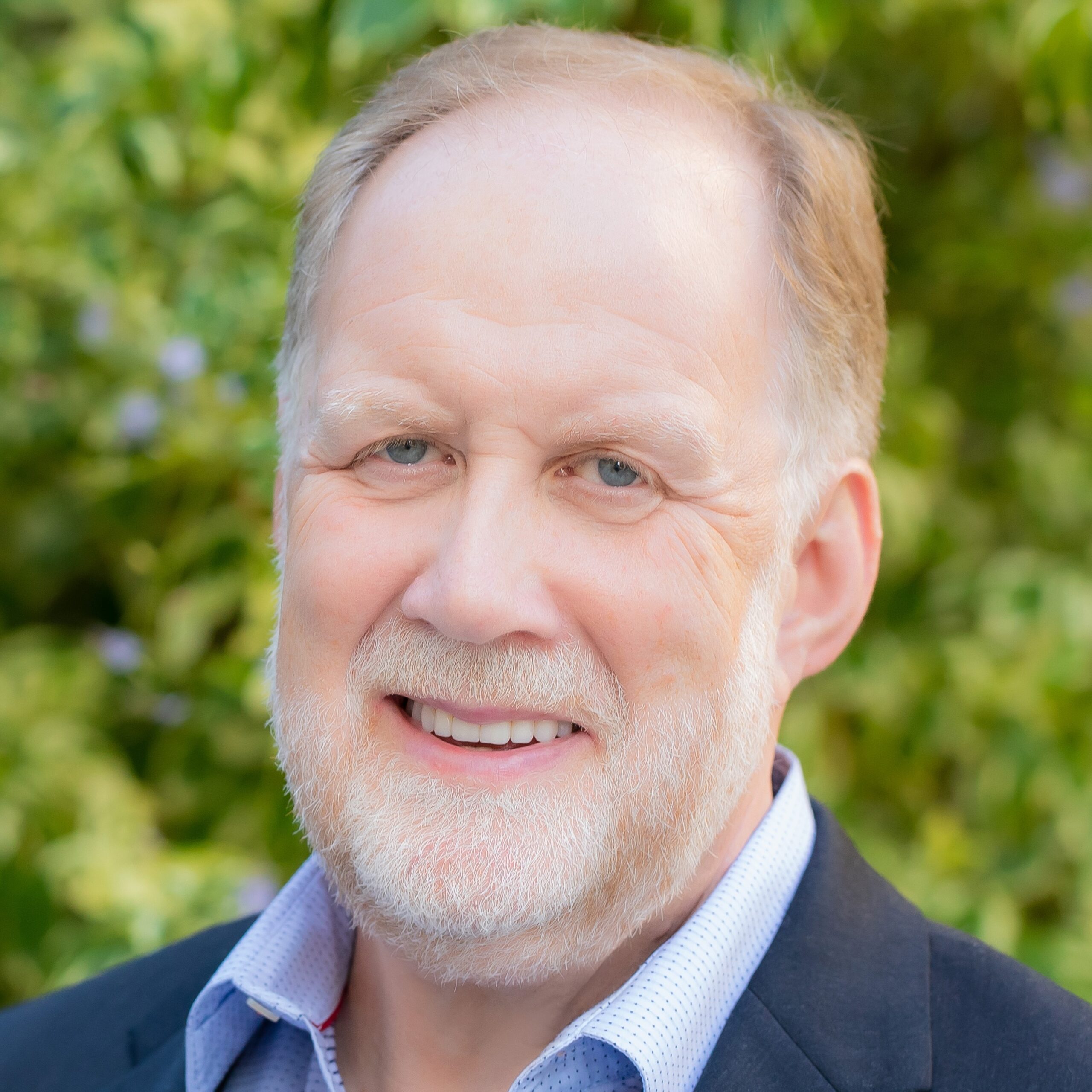 Eddie Cunningham
President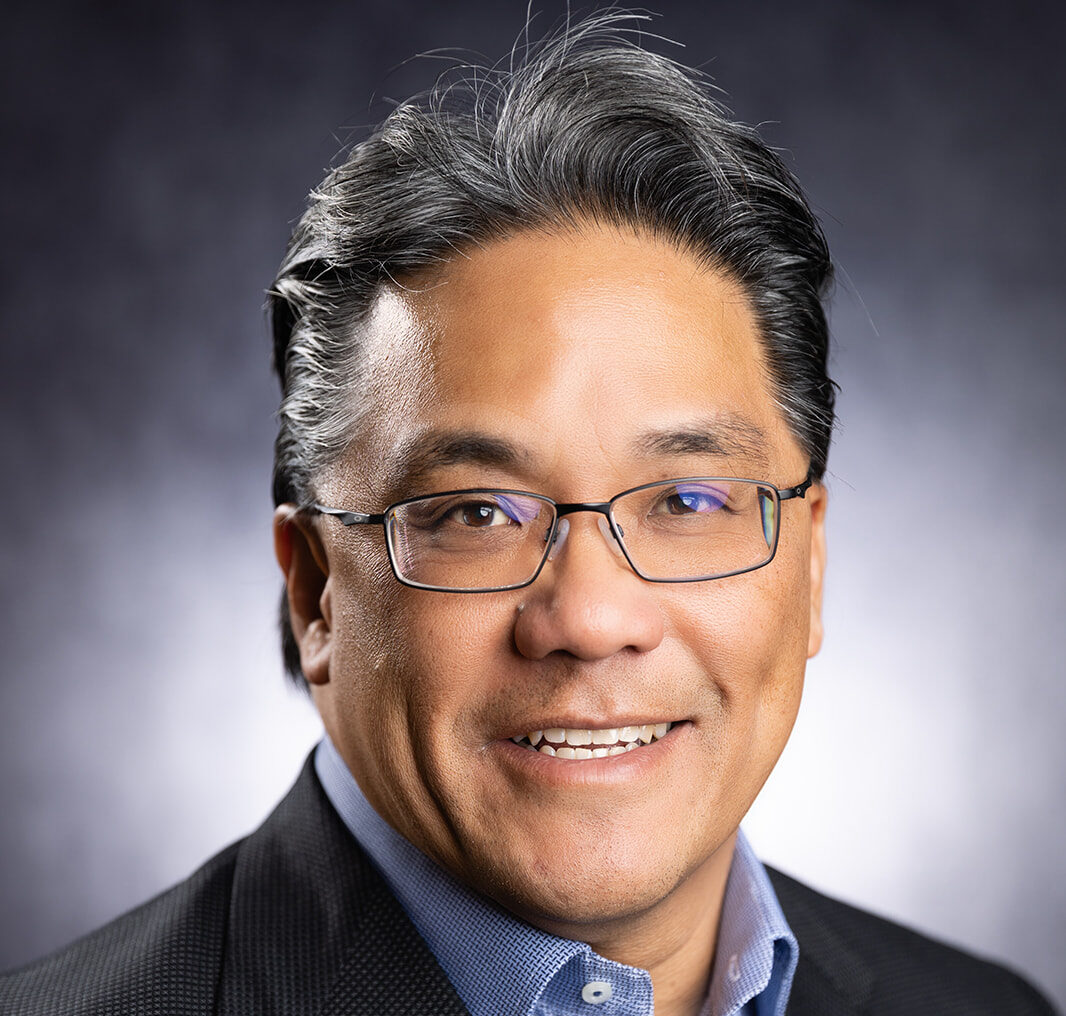 Richard Wong
Chief Financial Officer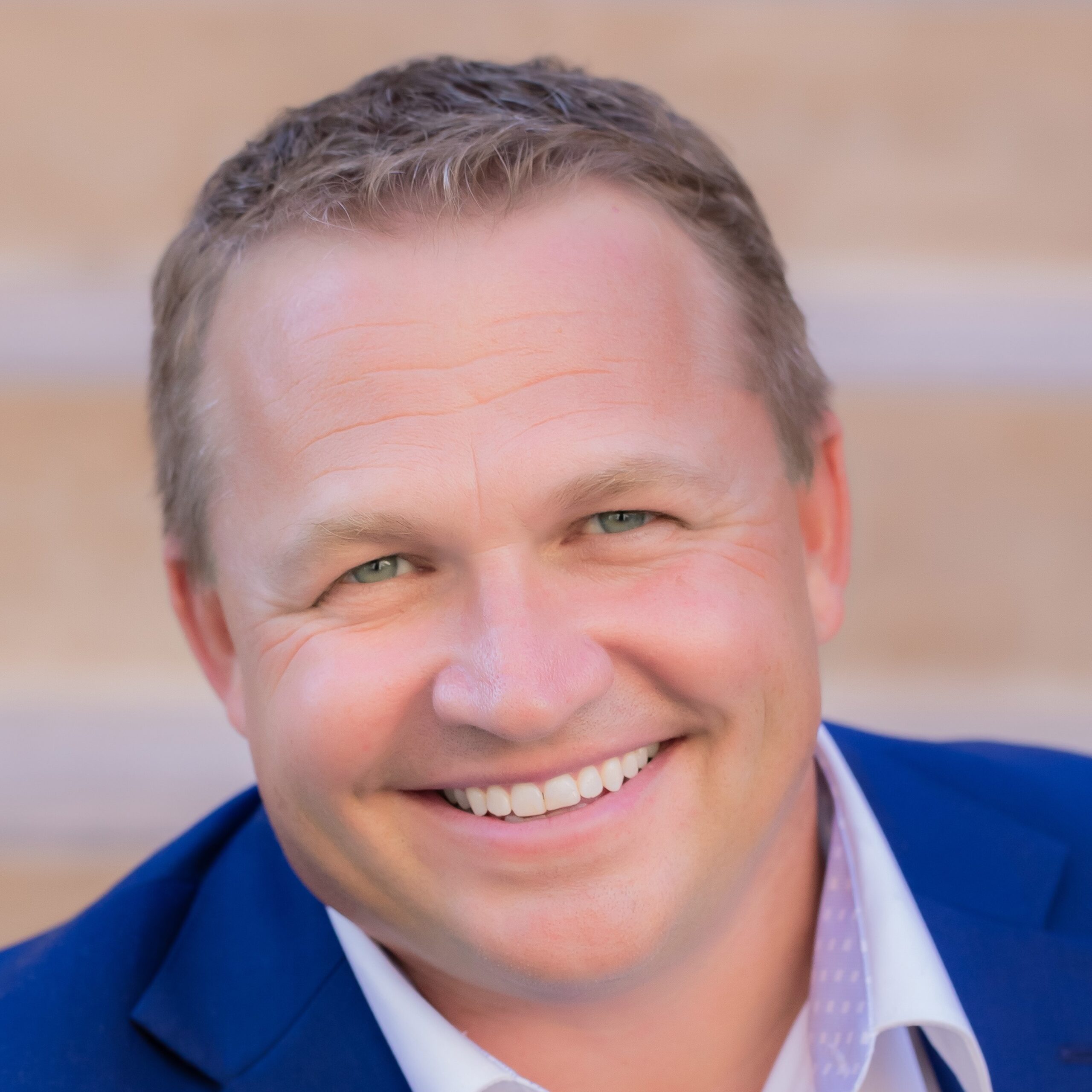 Mark Lewis
SVP Sales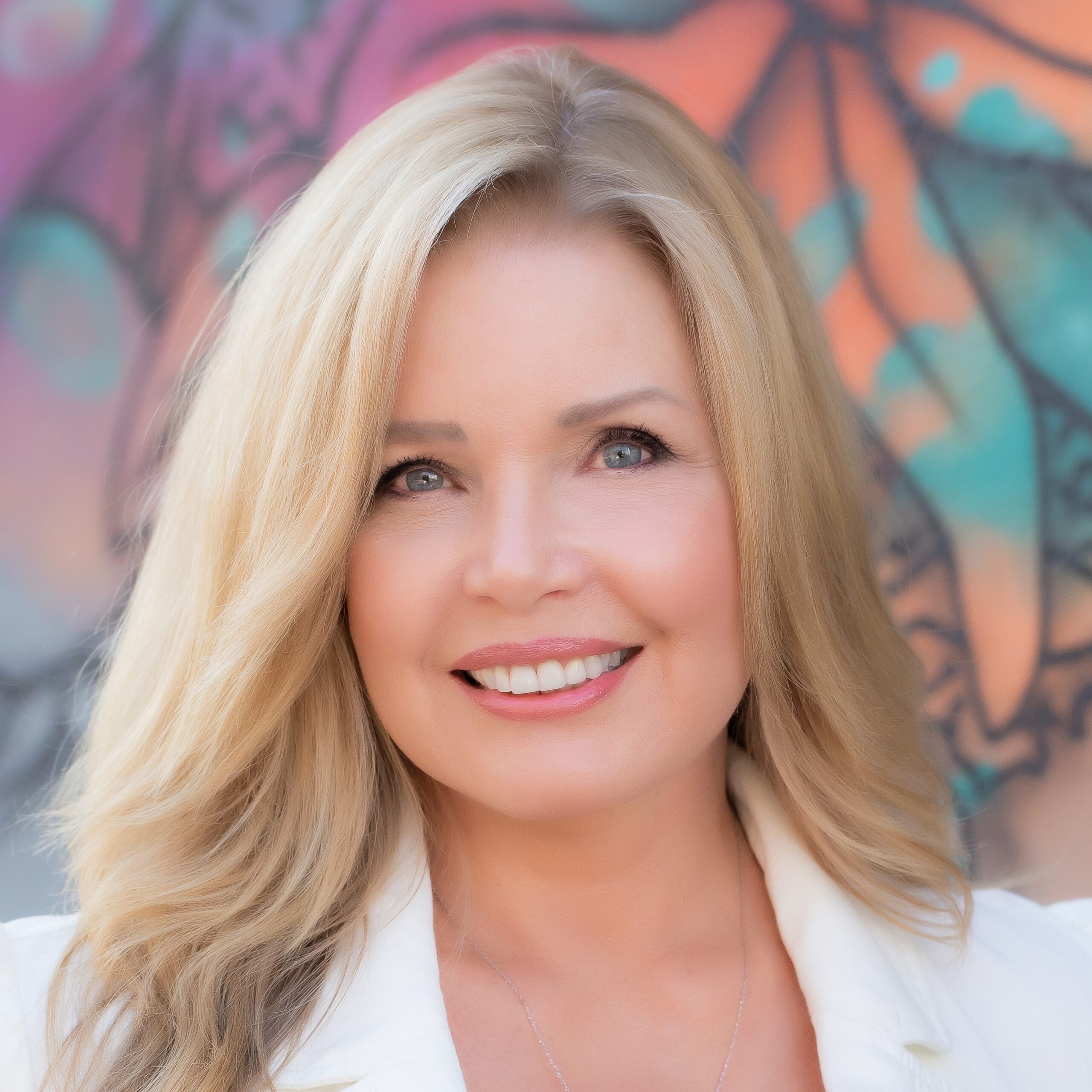 Kristie Colley
SVP Trade Marketing & Commercial Planning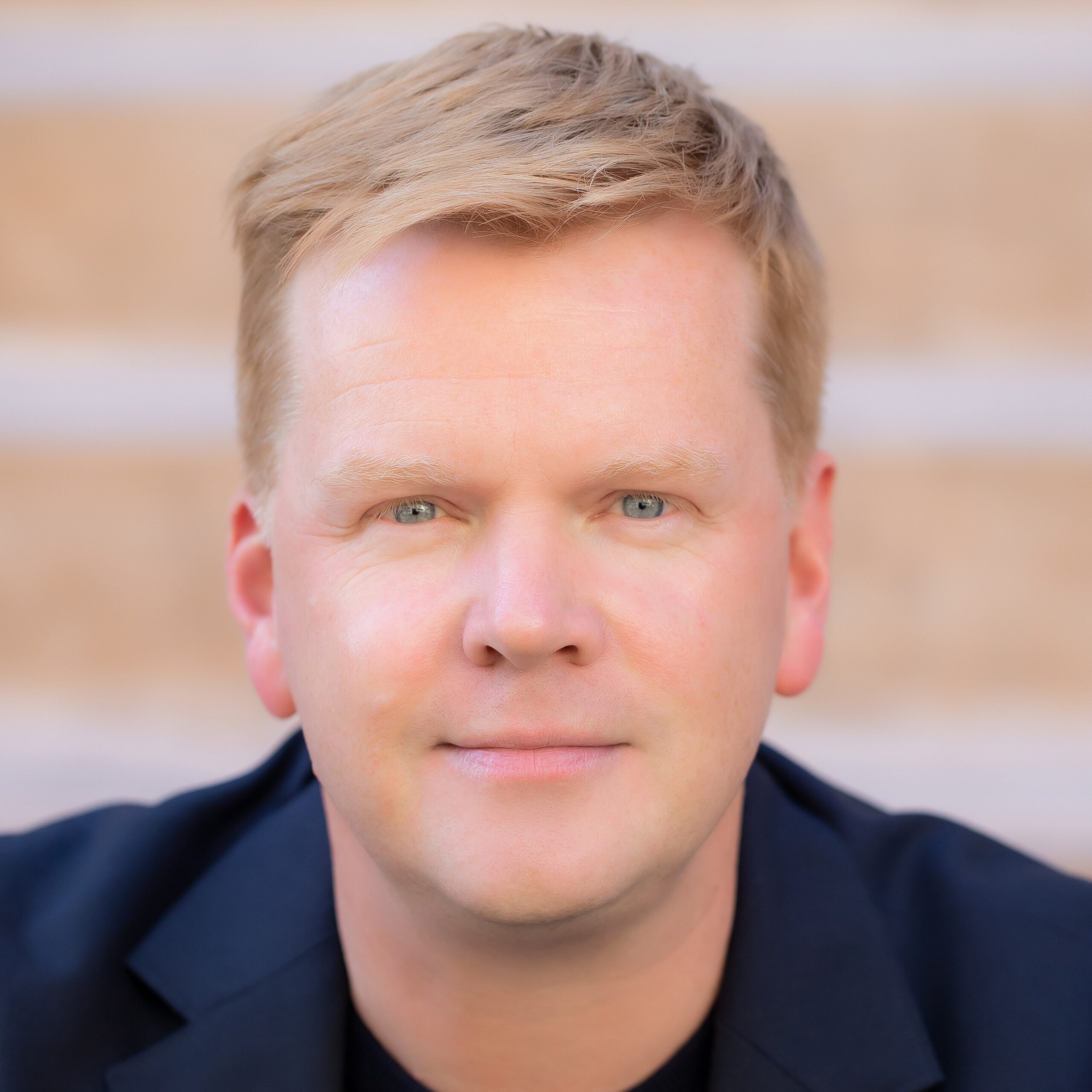 Martin Nichols
Head of Canada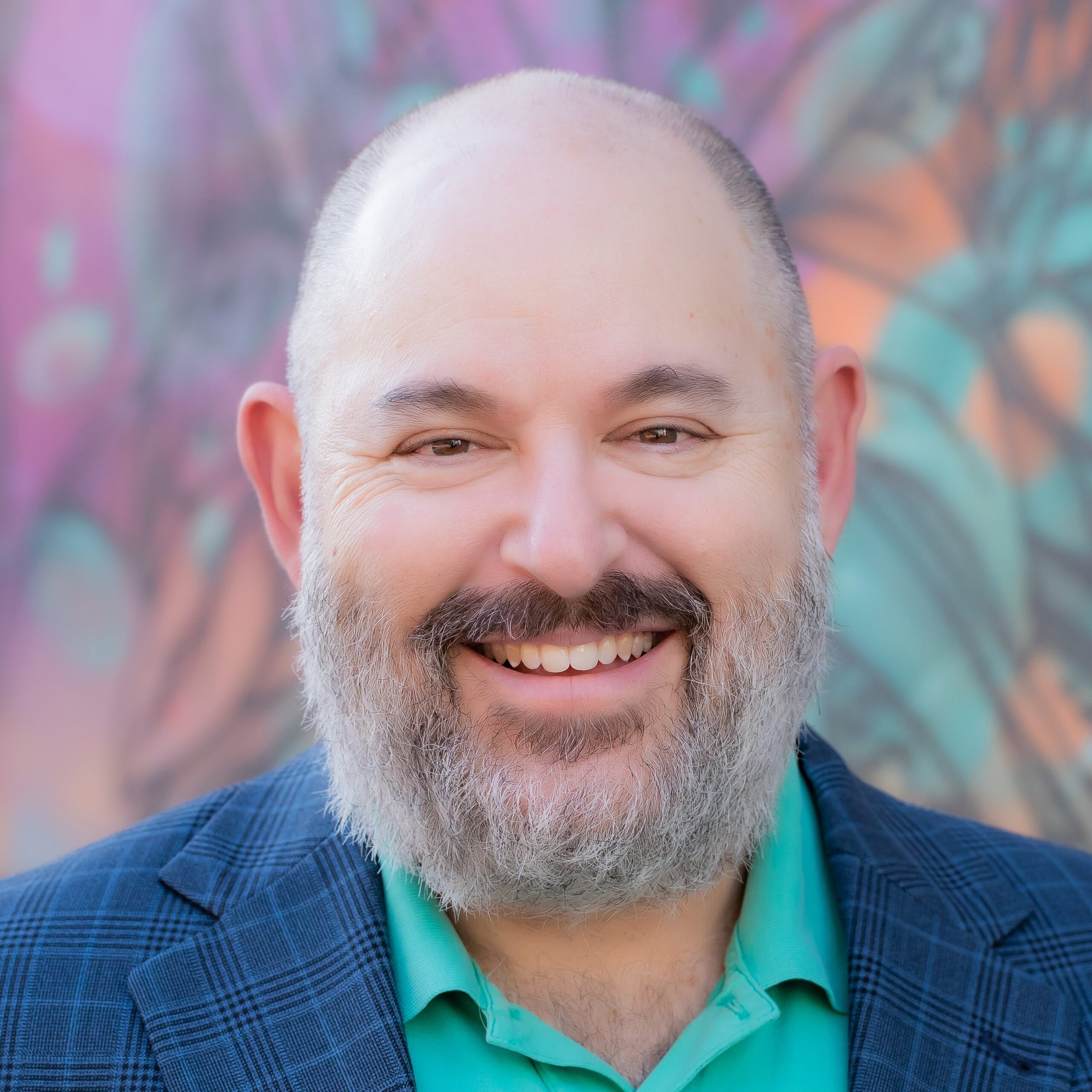 Jed Lackman
General Counsel
Eve Waldman
Chief People Officer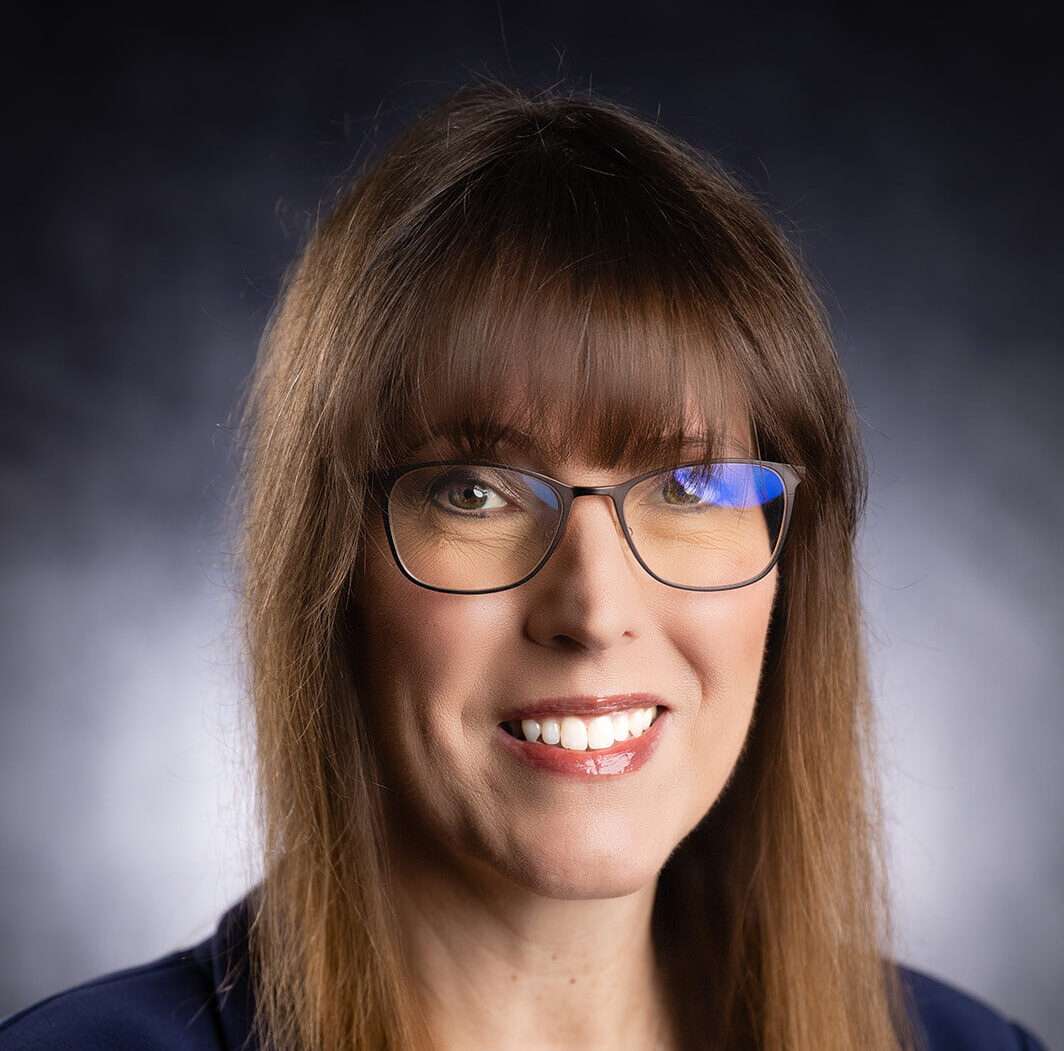 Heidi Turk
Chief Supply Chain Officer
Where We're Located